Stop the press! Levins, the head chef and co-owner of the Dip has written a cookbook! It's called DINER.
Out through New Holland Publishers, Diner hits stores WORLDWIDE this Saturday the 1st of September (just in time for Fathers Day!) and is available online at Amazon, Book Depository and most online bookstores.
Featuring recipes for pulled pork, hot dogs, burgers – pretty much all your favourites from The Dip plus a stack more hit recipes for entertaining! Slow cooked, deep fried, sweet and smoky – Diner has all bases covered!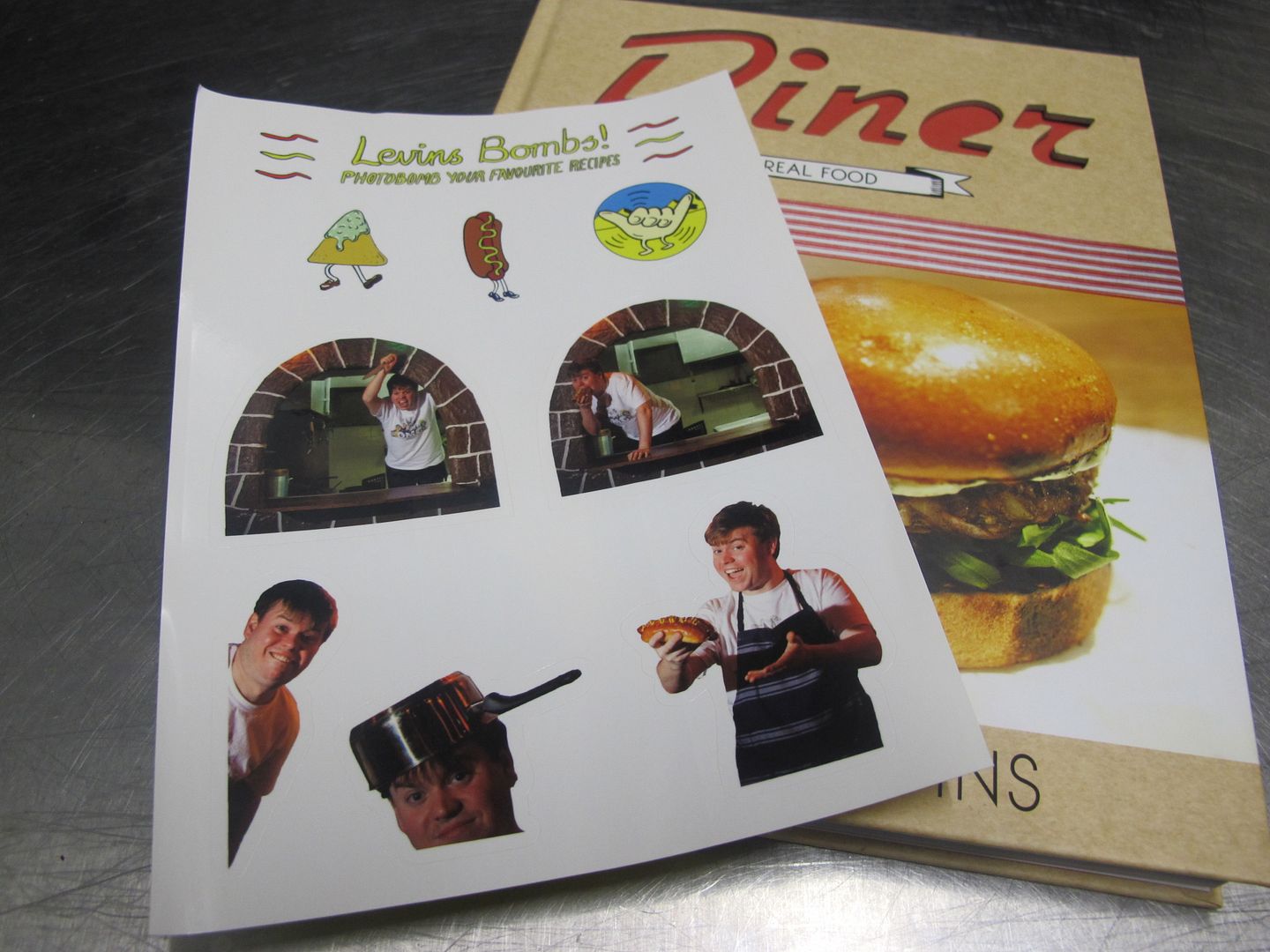 UPDATE: If you buy Diner from The Dip, you get a free sheet of stickers of Levins to photobomb your favourite recipes in the book! If you thought there weren't enough pictures of Levins in Diner, now is your chance to rectify this tragedy!
DINER is on sale NOW at The Dip for $35.00 with a free sheet of stickers! Levins will personally sign a copy for you if you ask nicely.
Time Out caught up with Levins to talk about the new book, slabs of meat, and what he thinks of the term "dude food." Read it here.